Productivity by the numbers

he following three charts display relative productivity within the banking industry as calculated by Paul Strassmann against standard economic measures.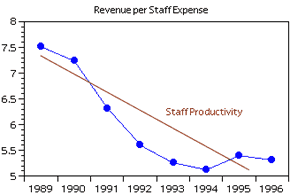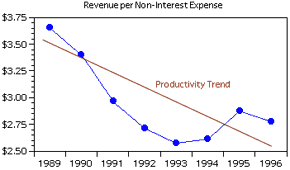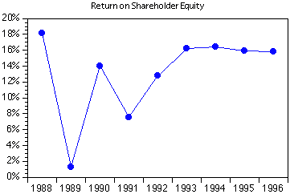 Source: Paul Strassmann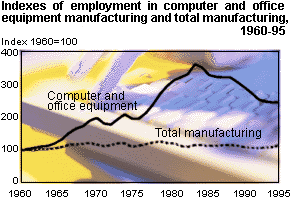 Source: Bureau of Labor Statistics

| top |
See also:
Of men and machines
Where have all the techies gone?

Learning by example (Forbes, June 8, 1992)
The case method is being rediscovered by the artificial intelligence crowd.

---
Forbes Front Page | Forbes Magazine | The Toolbox
© 1998 Forbes Inc. Terms, Conditions and Notices